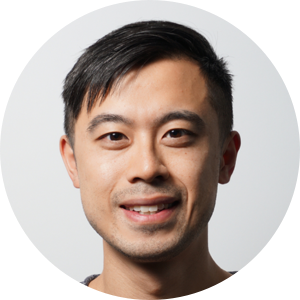 Hint: it's pronounced, (rich-ill) – I'm a Design Lead at
Unity Technologies
, focused on extended reality experiences.
I've had the privilege to work with some extraordinary companies, including Microsoft, Electronic Arts, TELUS, MEC, Pfizer, Finger Food Advanced Technology Group, NETGEAR, and many others that I cannot disclose publicly. I also have experience working with smaller companies like MetaOptima and WOKE Studio.
I'm passionate about AR/VR/MR experiences, brand identities and logos, and video games. I'm currently playing Call of Duty: Warzone, Rogue Company, and patiently waiting for the PS5.
Interested in my work?
Check out my Dribbble
 or shoot me a message at 
design@richeltong.com
.